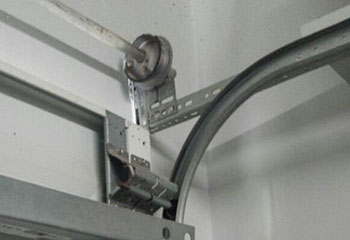 Cable Replacement
Customer Issue: Frayed garage door cable.
Our Solution: Before removing the damaged unit, we checked its counterpart to see if it too needed to be replaced. It did, so we carefully removed both and replaced them with a new pair of cables that matched the size and weight of the door.
Harris Puckett
- Troutdale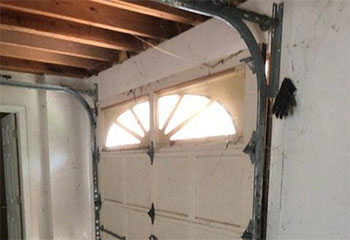 Track Replacement
Customer Issue: Damaged track.
Our Solution: We checked all the sections of the tracks and found they a lot of parts had rusted and were damaged. We discussed this with the customer and he decided to replace the entire arrangement. We carefully set the door down and removed the damaged parts. Then we installed the new tracks made sure they were completely aligned with the door and operated the system several times to make sure it was moving safely and smoothly.
Rick Montgomery
- Fairview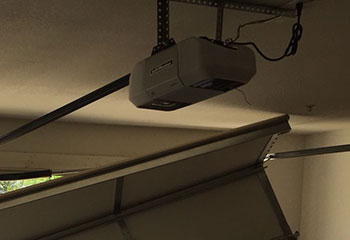 Opener Installation
Customer Issue: Wanted a new opener.
Our Solution: Seeing as the house was new and of a superior quality, we recommended the Chamberlain B970, which has been voted the best garage door belt drive opener model of 2018. Its motor is very powerful, and the unit features a battery backup system and Wi-Fi connectivity.